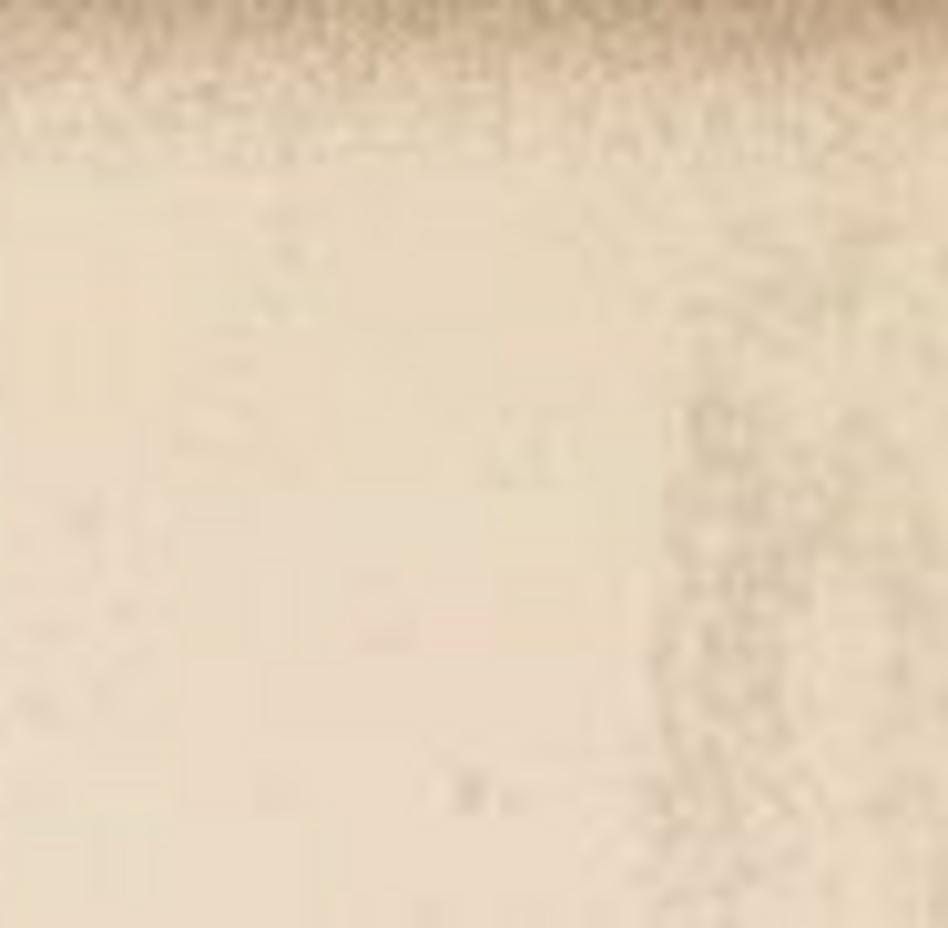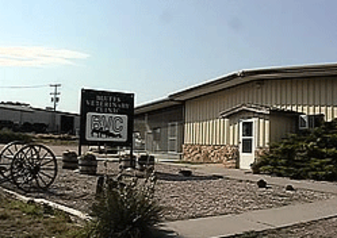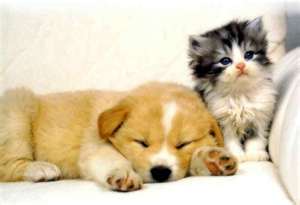 (307) 245-9263 or

(800) 245-9263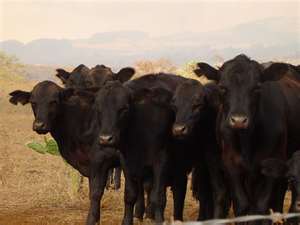 We welcome you to Bluffs Veterinary Clinic. Our full service veterinary facilities are conveniently located in Pine Bluffs, WY just off of Interstate 80. Our clinic is equipped to serve large and small animal health needs with modern equipment, an extensive pharmacy, and a veterinarian on call 24 hours a day. New clients are always welcome. We offer many extra services such as microchips, toe nail trims, boarding and grooming. 

Come visit us at:

722 West 7th Street

PO Box 550

Pine Bluffs, WY, 82082

Email: bluffsvet@hotmail.com

Equine Vaccinations & Deworming

  Spring is here and it is time to get your horses protected against West Nile Virus and the other diseases that pop up with the warmer weather. Plus, it is that time of year again to take care of any parasites your horse has picked up. Stop in for your vaccinations and deworming products or call to make an appointment today.

Snake Bite Protection for Dogs 

   With the warmer weather also comes the snakes. We have rattlesnake vaccine available for dogs. Now is the time to get your pet protected. The vaccine can reduce the impact of snakebite, reduce or eliminate the need for antivenom, and decrease other treatment costs. It is still necessary to bring your dog to the clinic right away if it is bitten by a snake but the harmful effects to your dog will be much less than if he is not vaccinated.  

William S. Shain, DVM  *  Paul Fornstrom, DVM  *  Doug Nicodemus, DVM

Double click here to add text.